We have a variety of CNC machine tools and measuring equipment for our research & educational activities.
Map and directions can be found here.
Academic Surge 1307
Turning centers :
DMG Mori NLX2500 (2) / DMG Mori CTX450 ecoline
3-axis machining centers :
DMG Mori NVD1500 DCG / DMD Mori NV1500 DCG (2)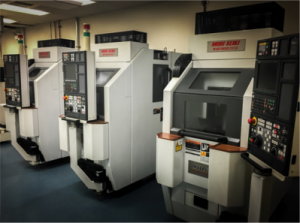 Bainer Hall 1229
5-axis hybrid machining center :

DMG Mori LaserTec 65 3D

5-axis machining center :
DMG Mori NMV1500
Turn Mill :
DMG Mori NT1000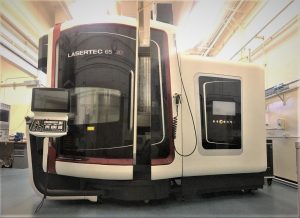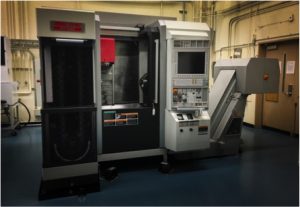 Computer Lab
Desktop computers
High performance (48 cores) workstation for simulation
MakerGear M2 desktop 3D printer
Engineering software :

Esprit (CAM)
Siemens NX (CAD, CAM)
SolidWorks (CAD)
Abaqus (CAE)
CUTPRO (cutting process simulation software)
etc.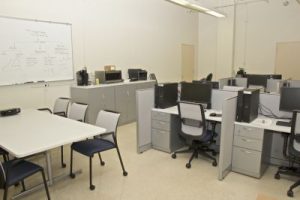 Measuring equipment
Table dynamometer by Kistler
High-speed camera by Photron
Accelerometer by Ono Sokki
Radiation thermometer by Tokyo Seiko
Multi-channel data logger by Yokogawa
Power meter by Yokogawa
Surftest by Mitutoyo
Excel 502HC by Micro Vu